Lower Kingswood is situated within the Lower Kingswood, Tadworth and Walton Ward of Reigate and Banstead Borough Council.
The Borough Council is responsible for local services, some of which are listed below:
Collection of council tax and non-domestic rates
Environmental health
Housing
Local planning applications
Waste collection
Local leisure and recreation facilities
Public amenities
Parking enforcement
Contact for Reigate & Banstead Borough Council
Website: https://www.reigate-banstead.gov.uk/
Postal address:
Reigate Town Hall
Castlefield Road
Reigate, Surrey
RH2 0SH
Contact Centre:
Phone (01737) 276 000
SMS 0783 462 6468 if you are deaf or hard of hearing.
In case of an emergency outside of normal office hours: 0151 221 2938
Reigate and Banstead Council Contact Centre is open Monday to Friday between 10am and 4pm. If you know the name of the person or department you wish to speak to, you can use their automated switchboard service from 8.45am until 5pm.
Lower Kingswood Reigate & Banstead Councillors
The role of a Councillor
A councillor's primary role is to represent the people in their Ward. They are a bridge between the community and the Council, acting as an advocate for residents and signposting them to the right people at the Council. In order to understand and represent local views and priorities a Councillor should build strong relationships with their community, stimulate local involvement with the Council, and encourage residents to make their opinions known. They should work within the Council to help develop and scrutinise policies and ensure the community they serve is kept informed about the issues, activities and initiatives that affect them.
Please use our Councillors; they are your representatives
Our three local Councillors are:
Councillor Rod Ashford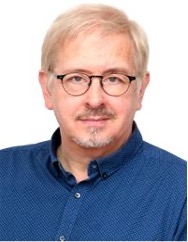 Councillor Ben Green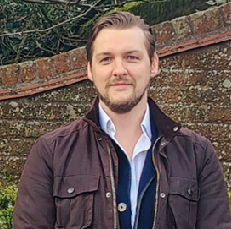 Councillor Zelanie Cooper